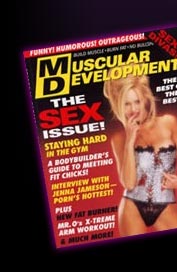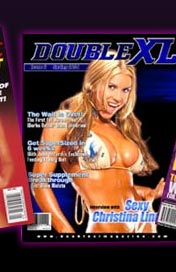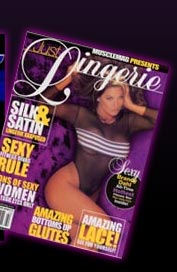 Cover Models is currently searching for the world's most beautiful faces
and exquisite bodies! We are very selective in choosing girls with the
most exceptional fresh faces and extraordinary bodies. If you are
interested in being considered for a shooting with our photographer,
please submit your MOST RECENT photos via email to:
or mail to:
Cover Models
1266 Quail Creek Circle
San Jose, CA 95120

Cover Models Magazine is a publication designed to inform, educate and inspire those interested in the modeling profession. Although this publication is mailed to hundreds of businesses that hire models, there is no charge for any beginning or experienced model to have his or her picture published in this magazine. Furthermore, the models and images in this publication are available for advertising, promotional, editorial, catalog or similar work.
Contact Cover Models
All images in these publications were photographed by our internationally acclaimed photographer who has shot for over fifty different magazine publications. In addition to being sold in some grocery stores and bookstores, Cover Models Magazine is mailed out to hundreds of Modeling Agencies, Publishers, Advertising Agencies, Art Directors, Photographers and people who hire models and businesses that use models in their advertising.
Learn more about becoming a Cover Model and having your picture published in Cover Models Magazine.
Contact Cover Models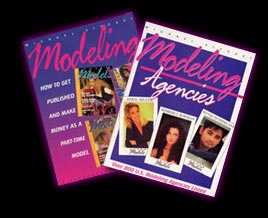 Order the Guide to Modeling Part-Time and get the free extensive contact list of Modeling Agencies across America. Learn the tricks to making money without giving up that day job! Written by experienced and successful people.